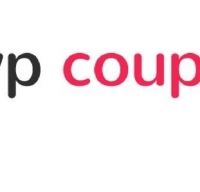 WPCoupons
WPCoupons is the #1 coupon plug-in for the WordPress platform. The plug-in, intended for affiliate marketers, allows the site owner to easily style and embed coupon offers throughout their website using a light-weight code, widgets, and shortcodes. This plugin works across all devices, includes stellar support, and can lead to higher CTR and conversions to coupon offers.
Sign Up For Our Referral Program
Fill out the form below to send your information to this merchant to review your application.