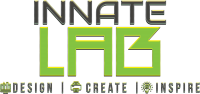 Sublimation Ink, Sublimation Epson Compatible Cartridges, Sublimation blanks, Photoshop design, Photoshop templates, Graphic design services, heat press sublimation designs.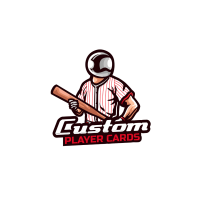 At CustomPlayerCards.com We Custom Edit Personal Sports Photo Into Amazing Action Packed Digital Backgrounds. Just add the Players Name, Number and Photo From our Website and We'll Take Care of the Rest. Great for Print (not included) and Sharing on Social Media With Family and Friends. These Make for Amazing Family Gifts. Showcase the Sports Athlete in Your Family. Other Sports Backdrops, Backgrounds Include Baseball, Softball, Hockey, Soccer, Golf and More.
Earn 20% commissions on all sales when you share our affiliate link. (US Affiliates Only) on your websites and social media.