📢 Promote HFX project and receive 20% commission in $ on your token sales ! 💸💸💸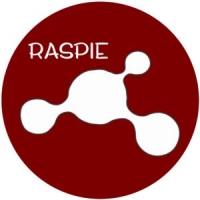 What if we all got together and strived for better, together! That's what The Raspie Network is about and you're invited to be a part of it,... and earn while you help promote it!

Upfront and trail commission paid upon settlement of all home loan referrals. This also includes SMSF loans.
0.22% of loan amount upfront and 0.001% per month trail commission for life of loan