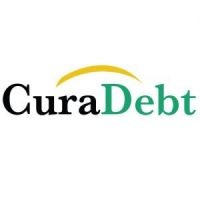 Curadebt is a nationwide debt relief service providing help for consumers and businesses. Their primary focus is helping those with unsecured debts from credit cards, personal loans, private student loans, and other forms of debt. They also help with tax debt issues for qualified users.
$350 - $500 + Bonuses Commission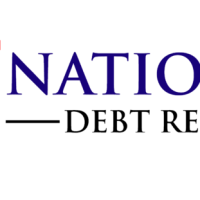 Nearly every household holds some credit card, mortgage, or student loan debt. This looming pressure to repay often sends people into a financial spiral.
$27.55 (Lead) + Bonuses Commission